Unleash the potential of animation in education, training, and social impact initiatives, where vibrant visuals and compelling narratives transform learning experiences and inspire change. Animation simplifies complex ideas and maintains audience attention, while fostering empathy and understanding through relatable characters and stories. By incorporating animation into charity work or social impact campaigns, you can create a powerful connection with viewers, effectively raising awareness and mobilizing support for crucial causes. Elevate your educational, training, and social impact efforts with the transformative power of animation, and witness the lasting difference it can make.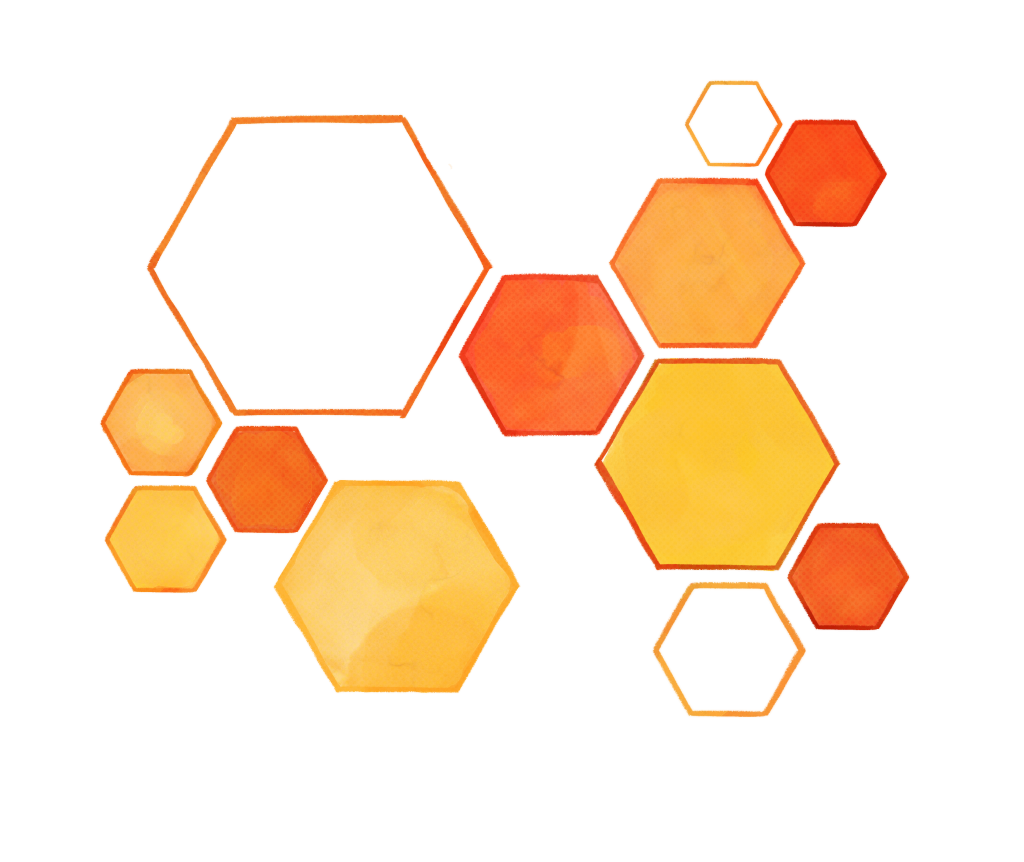 Animation can help students better understand complex concepts and retain information by presenting it in a visually engaging way.
Animated videos can be used to supplement traditional classroom teaching, providing an additional resource for students to learn from.
Animation software can be used to teach valuable technical skills, such as coding and graphic design, to students of all ages.
Animated videos can be translated into multiple languages, making them a valuable resource for schools and training programs in multilingual communities.
Animation can be used to teach empathy and social awareness by presenting real-life scenarios and encouraging discussion and reflection.
The animation industry is growing rapidly, providing a range of career opportunities for students with animation skills and training.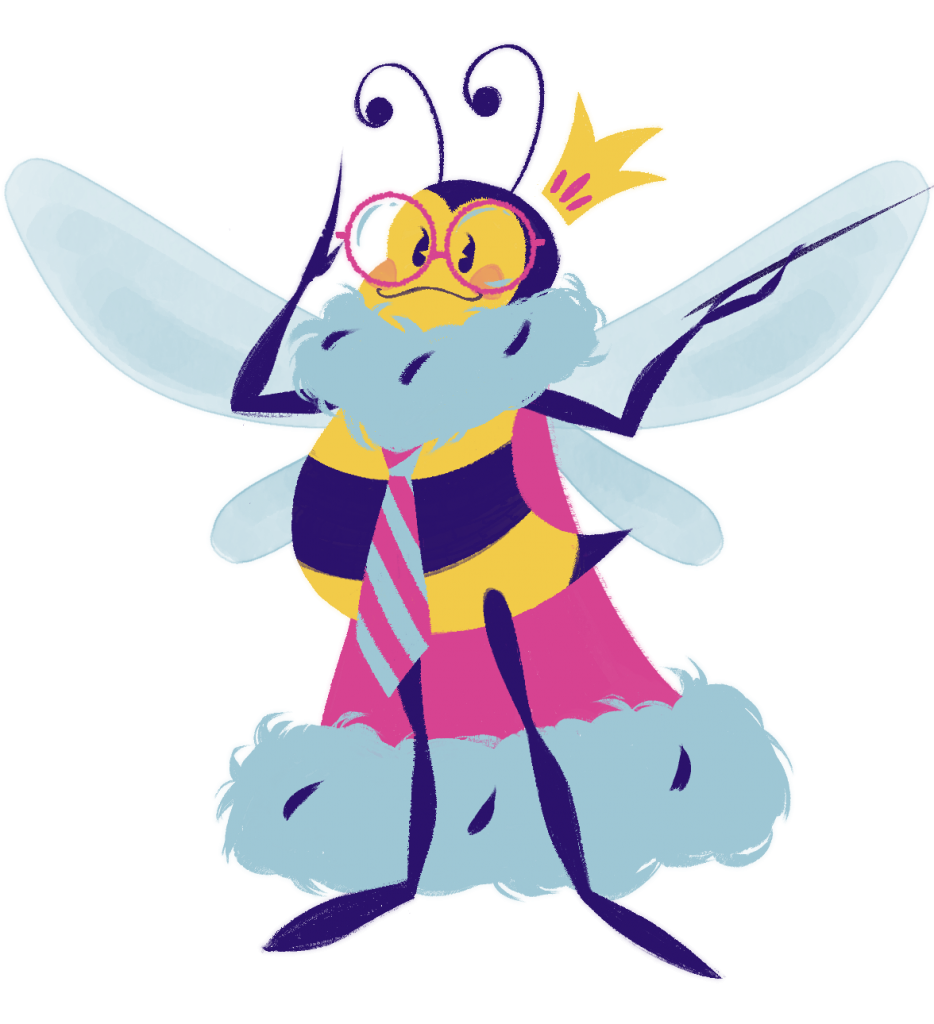 Animation is a versatile medium that has applications across various industries, while we create a broad range of content here are some of the key sectors we have worked with.
Throughout the years we have had the pleasure of working with many well known brands, here are some of our favourites:
Explore some of our recent work below: