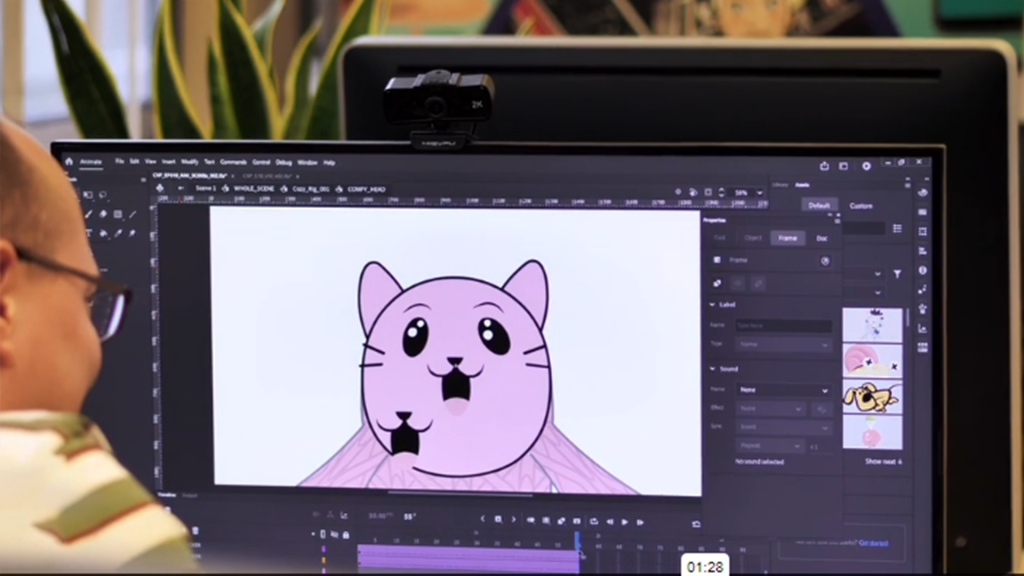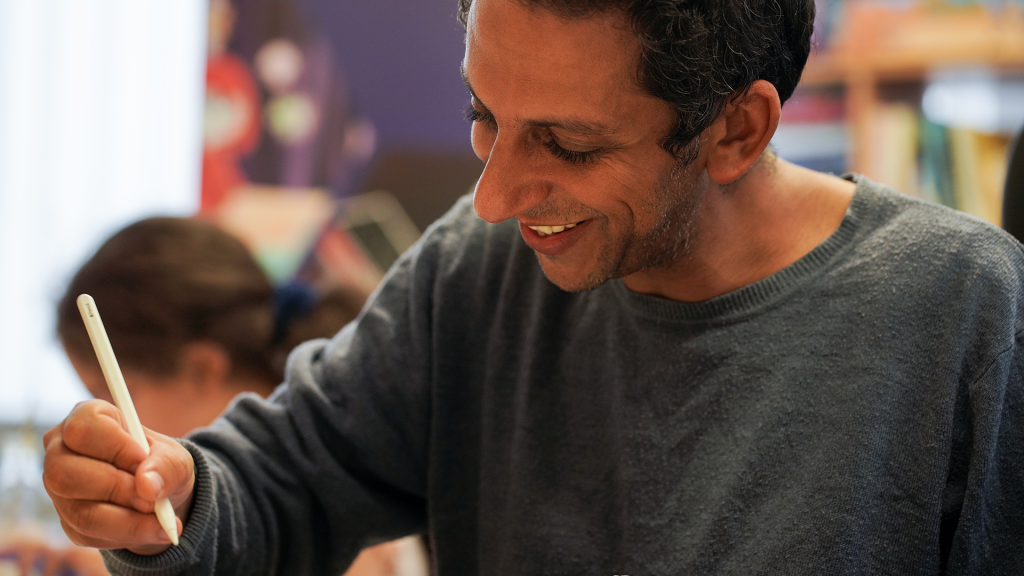 KingBee has been involved in numerous sectors for the past 20 years. It is common for skills and expertise in one industry to complement those in others. Our animated productions encompass a range of services, such as crafting animated episodes for digital and broadcast platforms like YouTube and TikTok, designing fully animated series, generating edu-tainment content, producing brand promos and explainer videos, developing music videos, and much more. We specialize in 2D, CG, Stop-motion animation and regularly incorporate a fusion of various media, including Live-Action.
Enough of us talking! See what some of our awesome clients have to say:
"King Bee have been outstanding creative partners in the creation of iHeart's new wellbeing/resilience curriculum for young people, as well as our wellbeing programme for educators and teachers."
"This was the second time we have used KingBee for design and production work. The project was long and complex. They got the job done! They are a true joy to work with, real pros! I look forward to our next venture."


"We are loving working with you all by the way. When we see a wetrasnfer has arrived, it is the highlight of our days!"
"We are extremely happy and proud with the final result! The Final outcome is extremely professional and perfectly matches the vision we described in our brief! ...KingBee demonstrated a very pro-active approach, strong attention to details, high flexibility and an extremely friendly and positive attitude."
"In all our dealings I have found you to be very helpful, encouraging, friendly and approachable. You have always listened and responded rapidly and positively to our suggestions; the communication levels have been excellent!"
"Can highly recommend Kingbee to make your characters come to life true to the original inspiration. A very caring and sharing process!"